SM — Children and young adult literature
Did you know that writers of children and young adult literature are like a rockstar? I discovered so back in 2006, when as part of the Marketing team of SM I helped to promote
Laura Gallego
's bestseller "Memorias de Idhún" through a book signing event which resulted in a crowd of fans and followers! 
Paralellaly at that time SM launched the first booktrailer created in Spain! How could I have not become enthusiastic about publishing marketing when invited to become part of such a great initiative!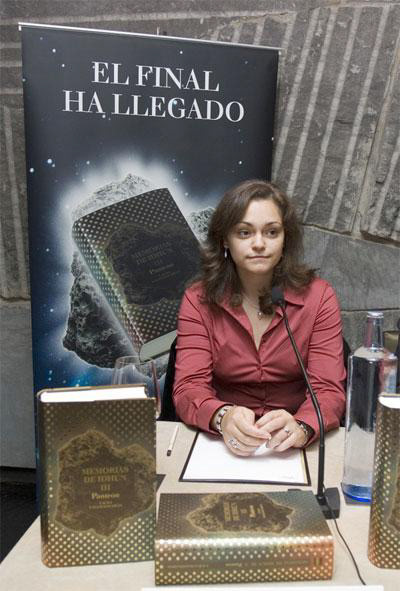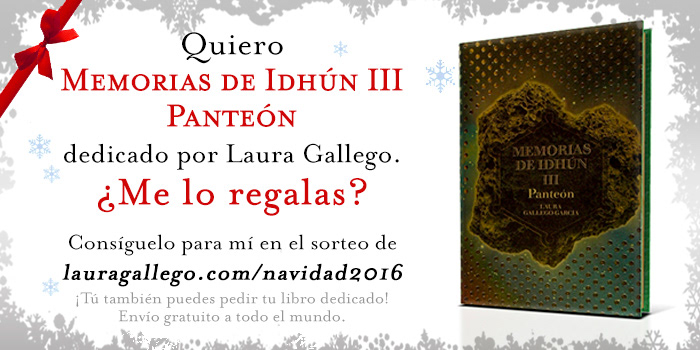 PEARSON - FROM PAPER TO DIGITAL
As a product manager for Pearson Iberia, from 2007 to 2010 I implemented different marketing actions relating to children, adult, education and professional markets.
Examples:
- The promotion of Pearson Iberia's business titles in a joint stand with Fnac at the OMExpo fair in 2010, the biggest congress of e-commerce in Spain.
- The transformation of paper-based titles into e-books to be distributed through different online channels and resellers.
- The exploitation of databases and social networks for commercial purposes.