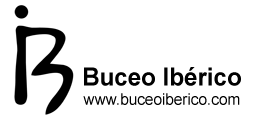 A weekly article during 2013 for Diario Mistral, an online journal about mountaineering and climbing. These articles explained, on the one hand, the relation between the mountains and the arts and, on the other hand, climbing topics like training, techniques, adventures, etc. Here you are a list of some of the articles written:

Since 2014,
#DiarioArganzuela
serves as an information hub about cultural, entertainment and business activities taking place in Madrid. Also, it focuses on:
- Neighbour collaboration
- Entrepreneurship
- Career
- Gender equality
- Information access
- The dynamization of the culture and economy of Madrid's districts. 
I started it up as my own laboratory to experiment with affiliation programmes, marketing initiatives and social media campaigns. I continue keeping it with the same purpose with the help of additional collaborators, like the writer Ángel M. Castillo, local businesses and online news sale platforms.